A Brit on the biggest pirate treasure hunt ever in Seychelles
John Cruise-Wilkins is convinced he has deciphered the map of the loot that the Vulture, a French privateer, hid on the archipelago three centuries ago. "Like Tutankhamun's Tomb."
John Cruise-Wilkins is a lucky Englishman. He lives in the Seychelles, an archipelago in the Indian Ocean, rightly considered an earthly paradise for international tourism.
Also read: The Faroe Islands in spring
Thanks to its relative isolation, tourism declined, but did not disappear even during the pandemic. There are few covid cases, and visitors are only required to do a ten day quarantine in their hotel. And, since all hotels have a dream beach, it's a sacrifice that is generally gladly made.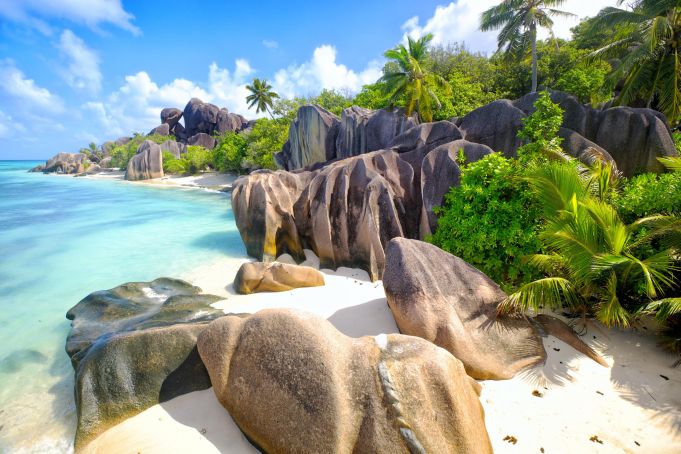 However, Mr. Cruise-Wilkins hopes to become even luckier, as told by the television network CNN, by finding an impressive treasure buried in the Seychelles by a French pirate almost three centuries ago. In 1730, after decades of stealing from vessels of every nation, Olivier Levasseur, known as the Vulture, was captured, imprisoned and sentenced to death in these remote islands that were at the time a colony of France.
Also read: Tanzania's private islands
Even under torture, the buccaneer refused to confess where he had hidden the spoils of his exploits. His last gesture, as he ascended the scaffold, was to throw a map with a cryptogram of difficult interpretation to the crowd, shouting, "Here is my treasure, for those who can decipher it!"
In 1949, those maps ended up in the hands of Reginald Cruise-Wilkins, John's father, an Englishman who had moved to live in the Seychelles and has been obsessed with finding the pirate's treasure ever since.
When Reginald died, the treasure hunt was continued by his son. And he is now convinced that he has finally identified the place where it is hidden, thanks to the map and various traces found on the spot, most notably an anonymous piece of road in the northern part of Mahe, the main island of the archipelago.
Also read: Top 10 Sea Resorts in Kenya
Some estimates put the value of the treasure at $130 million today. "It would be the biggest pirate treasure in history," says the man hunting for it. "When we dig it up it will be like the discovery of Tutankhamun's tomb in Egypt. This is the holy grail of treasure hunters." John is confident that the loot is still there and that no one in the 290 years since the Vulture's death has ever been able to locate it.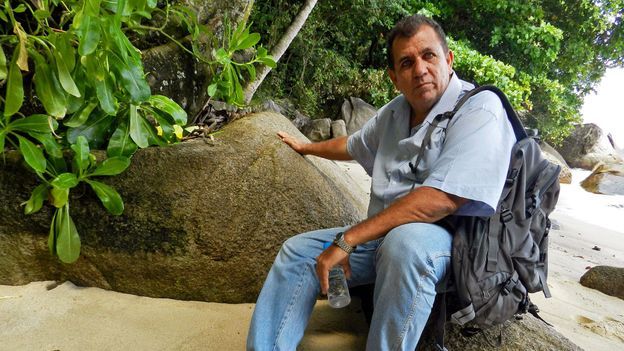 The point is, even if it were there, it wouldn't be easy to recover. Local authorities place limits on where and how deep digging is allowed. Cruise-Wilkins won't give up and says he'll keep pushing until proven right. At worst, the treasure hunt will give him an excuse to continue living in the Seychelles, which, let's face it, is already a bit like winning the lottery.
View on Map
A Brit on the biggest pirate treasure hunt ever in Seychelles
Seychelles