Italy monitoring the arrest of Egyptian studying in Bologna
Who is the Bologna student, researcher, and activist Patrick Zacky?
The 28-year-old Egyptian began his pharmacy studies in Cairo the German University. Back then he was a strong champion for student rights and actively participated in the Student Union. He also played a proactive role in the protests that marred the expulsion of politically active university students.After his graduation in 2014, he switched careers to human rights advocacy. His passion for equality and justice saw him defend women and minority groups including those detained.In 2017, he participated as a gender and human researcher for the
Egyptian Initiative for Personal Rights
. Part of his contribution was engaging in vocal campaigns focusing on political violations while offering direct help to those whose rights were infringed upon. Patrick then moved to
Bologna
in August 2019, to pursue higher education at the
Università di Bologna
. His major was on
Gender and Women Studies
.
So, now what happened?
Going by reports from Patrick's friends, he was questioned at the airport by state security for over 20 hours. He had gone back to Egypt to visit friends and family during his summer vacation. Then, all of a sudden, no one had the slightest clue as to his whereabouts.Later on, it was revealed that he had been charged with incitement, publishing false news and rumors, advocating for the overthrow of the State, and running a social media account that is a threat to the social order by inciting the public to perform terror crimes.The prosecutors held him in pre-detention for over 2 weeks as they awaited further investigations. The
Ministry of Interior
quickly
put to the word
that the person in question was an Egyptian citizen, so as to avoid comparisons to Regeni, the Italian citizen who went missing, was tortured and later found dead in 2016.
Amnesty International: Is this another Regeni case?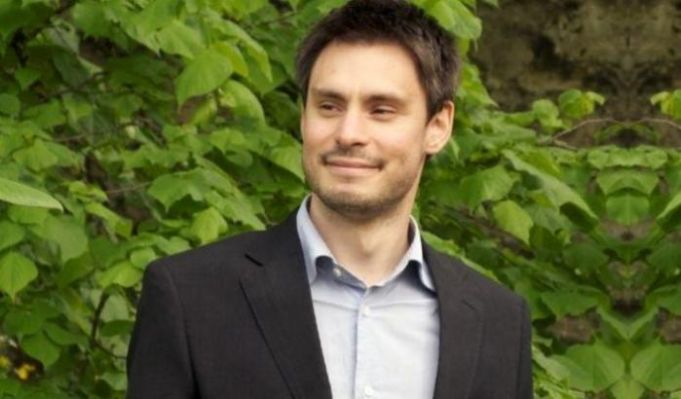 Despite the close cooperation between the Italian and Egyptian governments in the Libya conflict, the Regeni case remains an obstacle to stronger Italy-Egypt relations. Italy
recalled its Egyptian ambassador
back in 2016, and a parliamentary decision as arrived in 2018 to suspend relations with Egypt and proceed with a
parliamentary inquiry
. The ongoing inquiry exposes complicity on the part of Egyptian citizens and authorities.
Amnesty International
and
ECRF
, voiced their
concerns
over the Zaky situation. Lawyers that met the student alleged that Zaky was beaten,
tortured
and electrocuted during the 24 hours that elapsed between his arrest in Cairo and subsequent transfer to the Mansoura detention center.
Bologna students set up vigil
University students in Bologne have set up a crisis group that will closely follow the developments of Patrick's situation. No word is currently forthcoming from the Ministry of Interior on the Patrick Zacky situation despite his friends and family issuing
three requests.