Egyptian movies and TV shows to watch on Netflix
Egyptian television is finally going international after an uptick in quality, viewership numbers, and creativity. Currently, there are several Egyptian shows available on Netflix and other streaming sites.
Ramadan is not just a period for spiritually and fasting, it also compels people to reflect on life topics that matter. Watching television does not automatically qualify as an activity for self-reflection but you can pick a few insights from glaring at a show or two during the holy season of Ramadan. Sadly, a good number of dramas on television are quite stale. Apart from a few exceptions, the sophisticated morality tales that formed the hallmark of shows in the past are slowly being replaced by cheap thrills.
According to Al-Monitor, the entry of Netflix into the Egyptian market would revolutionize the film and TV industries. Netflix has now earned the title as the lead contributor to the binge-watching culture, particularly among young people. As of 2019, Egyptian drama had undoubtedly conquered Netflix. Here are 5 top Egyptian movies on Netflix.
Khalsana Beshyaka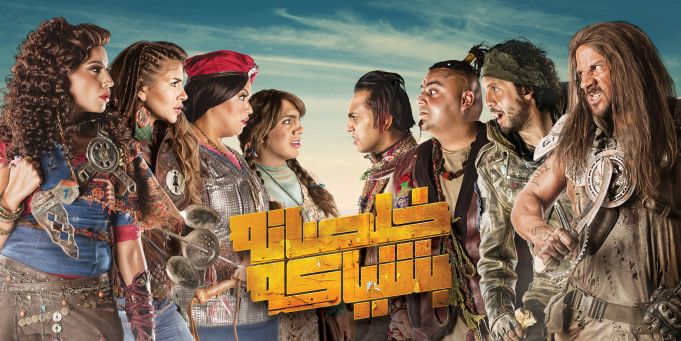 Egyptian comedy sensations got the front row tickets to the Netflix show list. The Ramadan TV show is available for streaming on Netflix and stars Ahmed Mekky, Hesham Magued, Chico, and Dino El-Sherbini. The plot centers on a futuristic dystopian universe where women and men are in a confrontational battle of the genders.
Grand Hotel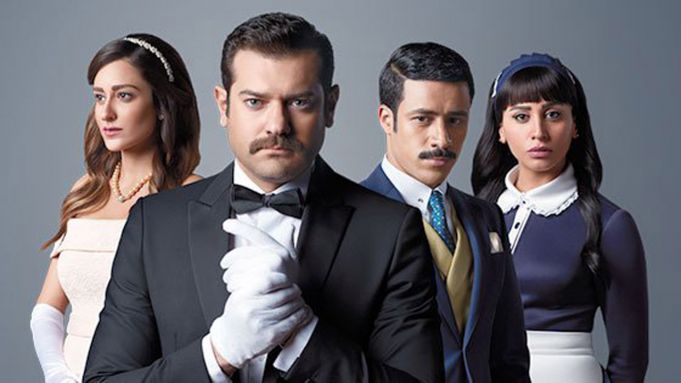 In April 2018, Grand Hotel was the first Egyptian series to feature on Netflix. It borrows from a Spanish show that shares a similar name. This prompted Egyptian promoters to rename it, The Secret of the Nile. The show was written by Tamer Habib and stars leading actors, Ahmed Dawoud, Amr Youssef, Dina Elshabiny, and Amina Khalil.
Tayea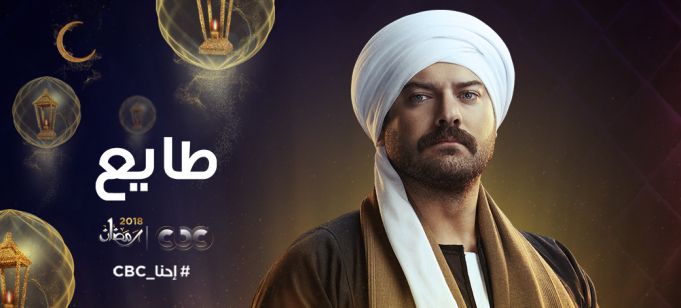 Amr Youseff, a young medical graduate, with origins from Upper Egypt. The guy has formed strong opinions over revenge customs around Upper Egypt where he gets entangled into crimes such as antiquities theft and smuggling. Co-starring the show are Amr Abdel Geleel and Seba Mubarak.
Ekhtefaa

Hisham Salim and Nelly Karim formed a powerful star coalition in the show that saw Nelly (a university professor) go out on a search for her husband who has suddenly disappeared. During the journey, she uncovers endless surprises.
Hazaa Al-Masaa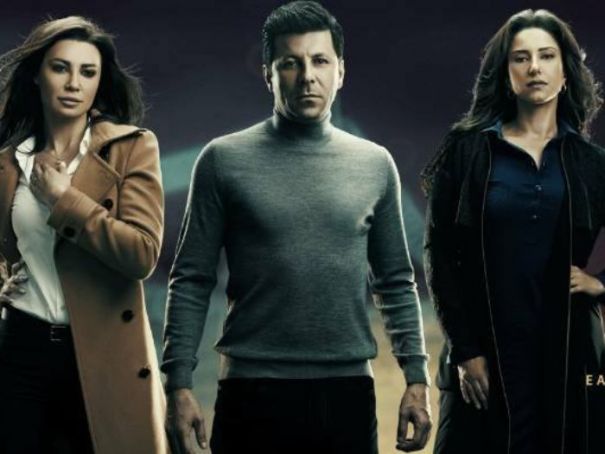 In an adventurous move for the Egyptian film industry, Hazaa Al-Masaa incorporates passion and relationship intimacies without breaking the barriers. The setting of the plot is that of a 'happily' married couple, Nayla and Akram, facing a relationship crisis.
At an onlookers glance, everything about the two seems to be perfect, until we see Akram visiting a therapist to pontificate over the sexual quagmire in their marriage. The lack of sexual attraction among the two has led Nayla to believe her husband might have an affair. Eventually, she suggests they take a break from each other to see if that will rekindle any spark. The drama takes an entirely unexpected twist when they agree to separate on the condition if either falls in love with another person, they will notify the other.