Cairo is a unique blend of a modern and traditional city. The place is filled with several historical and cultural venues that offer decent night time entertainment.
Here is a mix of the top spots beaming with culture, history, and folklore. It is more fulfilling than being confined to your hotel room and other rigid tourist attractions. As some would describe it, a taste of the Egyptian soft power.
El Dammah theatre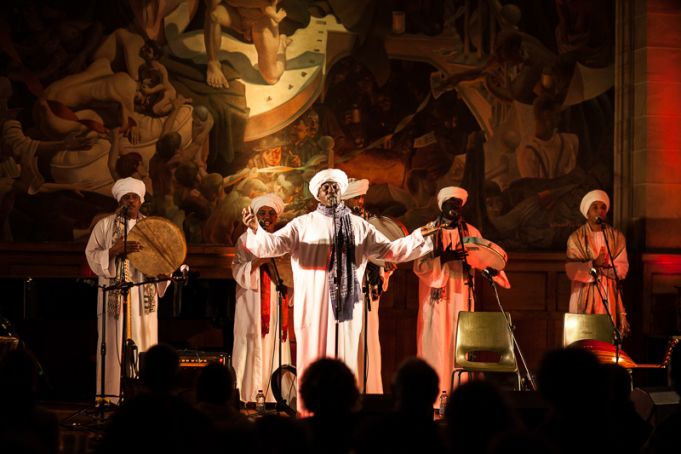 The venue offers an excellent night time experience. The theatre has a solid reputation as a hub for Egyptian folklore and artistry. The Tanboura band have been a regular, and are known for their Simsimiyya style that originates from the Suez Canal region.
Muhamed Ali Palace in Manial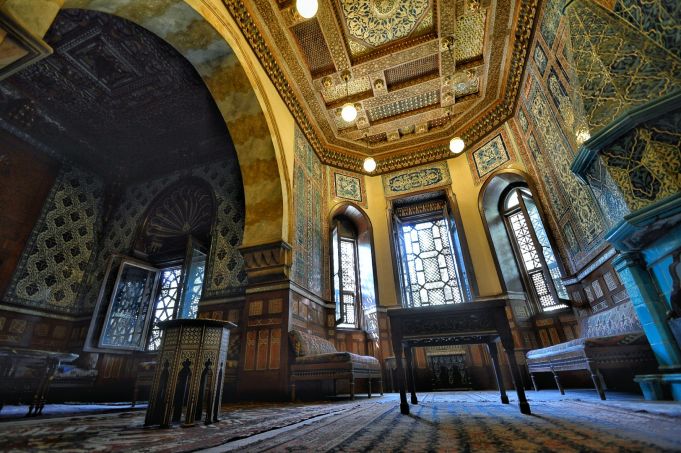 Located in Saraya street, in the Southern Cairo district of El Manial is a spectacular attribute to the descendant of Muhammed Ali Pasha, founder of modern Egypt and ruling an expansive territory that included Egypt and Sudan. All architectural and design of the palace can be attributed to the ingenuity of Muhammed Ali Tewfik - who was the owner. If you love visiting the old palaces where the old kings used to reside, this is the perfect destination.
Egyptian center for the Arts & Culture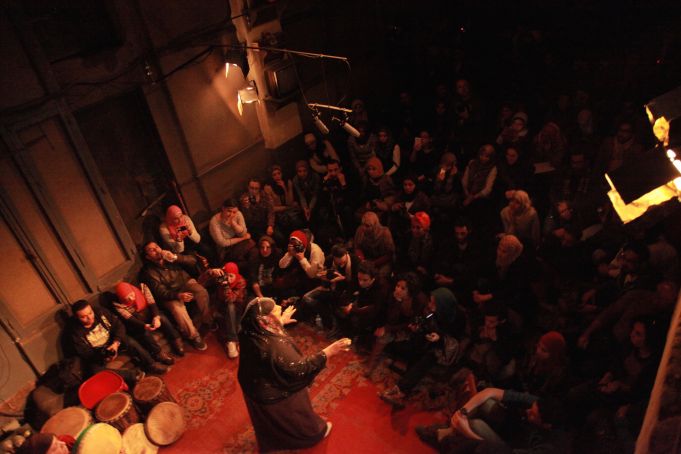 Have you ever wandered into a Zar? A reincarnation of a real-life exorcism of sorts. The Egyptian Zar ritual is has roots dating back to sub-Saharan Africa and is a spiritual ceremony conducted by a priestess aimed at appeasing evil spirits by offering sacrificial gifts.
Zawya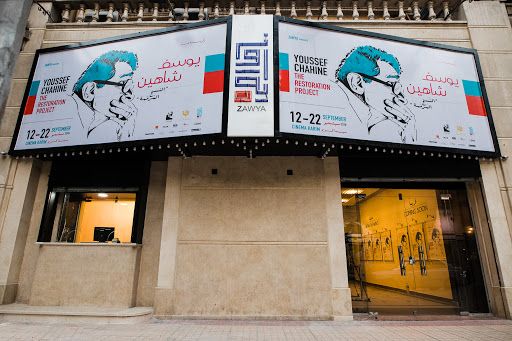 Zawya is renowned for hosting the annual European film panorama. The best thing about the place is the screening of non-commercial movies. Are you operating on a tight budget? Even better. The ticket prices are very affordable.
Wekalet El Ghouri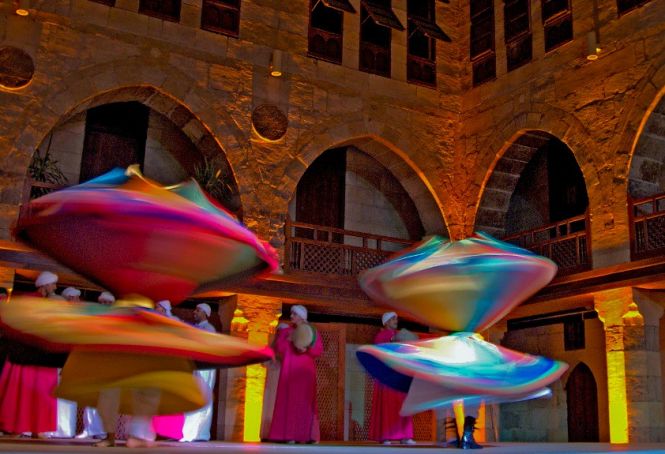 Three days every week, all roads in Old Cairo lead to the Wekalet El Ghoury. The place is renowned for its culture laden Tandoura show. Known as a Sufi show, the mood is energetic and hyper. A few minutes in and you will be dancing past your chairs.
Osiris
Located in Garden city, Osiris offers cool music, cinema, workshops, and dancing classes. If you want some inspiration from real professionals at what they do, here is the place.