Sisi expected to win easily against minor opposition candidate.
Egyptians are casting their ballots in a presidential election that is running from 26-28 March and is certain to secure a second four-year term in office for incumbent president Abdel Fattah el-Sisi.
The two-horse race is expected to see the independent Sisi achieve a strong victory over Moussa Mustafa Mousssa, the leader of the obscure centrist liberal secular party El Ghad.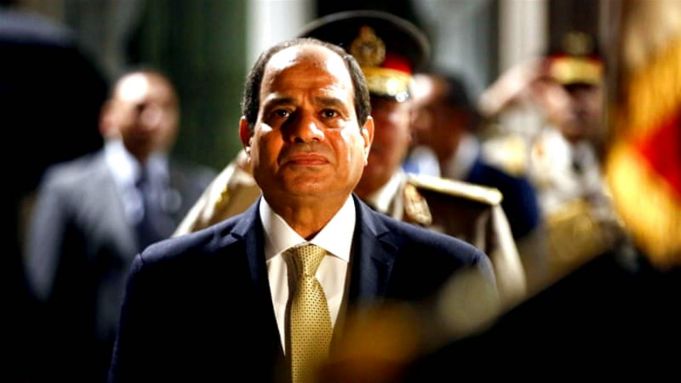 Criticism has been levelled at Sisi after several high-profile candidates bailed out of the race over alleged intimidation from the state. The opposition blames Sisi for eliminating any real political challengers – charges he denies – as well as claiming that Moussa is merely a puppet figure sanctioned by the regime to provide the election with a veneer of legitimacy. Moussa has denied suggestions that he is running merely as a "dummy candidate" in the polls which will be "free and fair" according to Egypt's election committee.
The opposition has called for a boycott of the "sham" presidential election, Egypt's third since the 2011 revolution that overthrew president Hosni Mubarak after almost three decades in power.
Sisi, Egypt's former army chief, is emphasising his strongman credentials and his campaign has focused on providing stability to protect Egypt from the post-revolutionary mayhem of Syria and neighbouring Libya. Sisi has also underlined his delivery of major infrastructure projects in Egypt.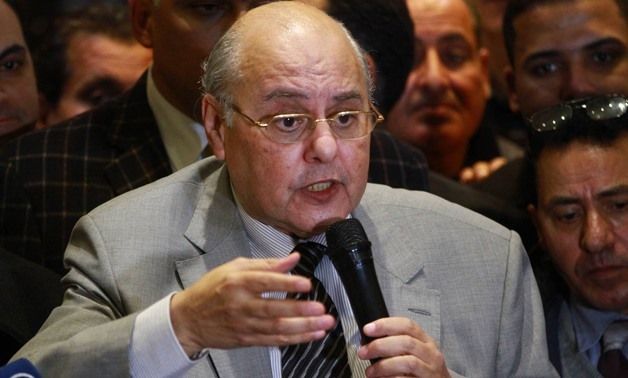 Moussa has promised to assist farmers, reduce the soaring prices of basic goods and increase wages among the poorer sections of Egyptian society. Analysts say that Moussa has been careful to avoid criticising any of Sisi's policies, noting also that he has avoided making any comment to the international press.
The main issues facing Egypt's next president include a weakening economy and security in the wake of increased terror attacks by Islamist militants.
Critics of Sisi say that since his election in 2014 he has presided over a security crackdown resulting in thousands dead and tens of thousands imprisoned. Human rights organisations have accused him of sanctioning routine use of torture against political detainees while media watchdogs have voiced growing concerns on Egypt's curbs on freedom of press.
Both leaders have called on the 60 million eligible voters across the country's 27 governorates to turn out in high numbers.
Egyptians above the age of 18 have the right to vote, as does the Egyptian diaspora, however serving members of the armed forces and police are not eligible to vote.
Egypt's president is elected using the two-round system requiring an outright winner to gain at least 51 per cent of the vote. In this scenario, which commentators believe is likely, the winner will be announced on 2 April however if it goes to a runoff the winner will be announced on 1 May.