Scarlett Johansson calls for freedom for Patrick Zaki and other Egyptian activists
A video of the movie star for the Egyptian student of the University of Bologna and other prisoners states, "A true democracy should celebrate these boys and not imprison them".

The U.S. actress Scarlett Johansson has published a video on Youtube in which she calls for the "immediate release" of four members of the Egyptian NGO for the defense of human rights, called EIPR, including Patrick Zaki, the Egyptian student of the University of Bologna in custody on charges of subversive propaganda.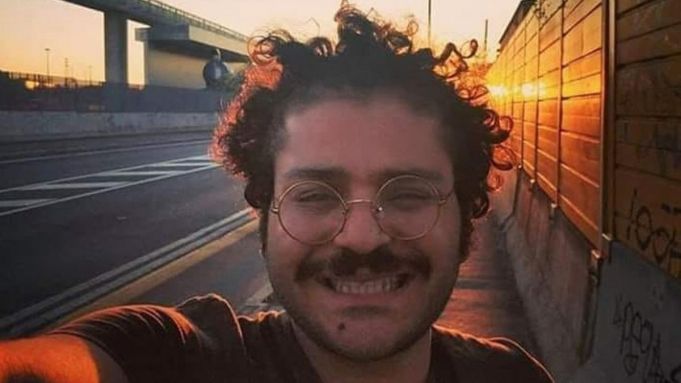 "Making your voice heard in Egypt today is dangerous," said the Hollywood star at the beginning of the video. Adding, "Their only crime is to have stood up for the dignity of Egypt. A true democratic government should celebrate these guys, not imprison them. They are the best of us".
Also read: Italy monitoring the arrest of Egyptian studying in Bologna
Also read: Tortured body of Italian student found in Cairo
"I would like to mention the troubles of four human beings, wrongly arrested for their work fighting for the dignity of others: Gasser, Karim, Mohamed and Zaki of the Egyptian Initiative for Personal Rights" (EIPR), said the American actress. She was referring to the organization's executive director Gasser Abdel Razek, it's criminal justice director Karim Ennarah and it's administrative manager Mohamed Basheer, arrested between 15 and 19 November (while Patrick has been in prison since February).
Also read: Rome mural of Regeni and Zaki
"I demand the immediate release of Gasser, Karim, Mohamed and Zaki", said Johansson concluding the two minutes and 44 seconds video by wishing "happy birthday to Karim", who will "spend in prison" his birthday, and saying "you are not alone".