The body of 71-year-old Dutch tycoon Tob Cohen was discovered buried in a septic tank at his Kitisuru home in Farasi Lane. He had been missing for two months. The body was discovered blindfolded and with both hands tied suggesting that he might have been tortured before his death. Detectives also found a rope tied around his neck. Cohen was a celebrated golf tournament organizer and the former Chief Executive Officer to Philips East Africa.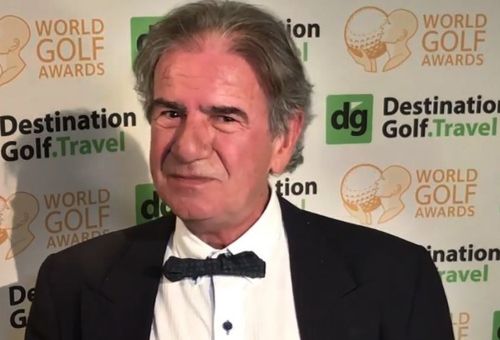 Cohen immigrated to Kenya as an employee of Philips East Africa. He later started his own company Tobs Limited that specialized in planning golf safari trips.
He married Sarah Wairimu Kamotho,52, who worked as his personal assistant in 2007.
The relationship had been deteriorating in recent years and the two were looking into getting a divorce. The two fought frequently.
Cohen's sister Gabrie Van Struaten in her statement says could not believe that her brother was killed in such a manner. His brother-in-law Roy Stratten also expressed that Cohen loved the country and did not want to leave.
EVIDENCE
The deceased had written letters to the Director of Public Prosecutions expressing fears for his life eight days before his disappearance. The letter expressed how his marriage to Sarah Wairimu was broken and that he was being mistreated by his wife. He had also pressed assault charges against her.
On the night he died, he called his close friend former Gatundu MP Patrick Muiruri and expressed concern for his life. During the conversation, he mentions that if he was to be found dead, a close relative would be responsible.
On the day of his disappearance, letters had been sent to Judy Thongori and Company Advocates with instructions to withdraw the divorce case and to the OCPD Gigiri and OCS Parklands and Spring Valley to drop assault charges filed against Wairimu. She had also written to the Dutch Embassy claiming that her husband needed medical attention.
Workers at the Kitisuru home told police that Cohen left in a white car on the afternoon of July 20, carrying a briefcase and wearing blue jeans, a statement that was later found to be false.
DCI officers also discovered that new CCTV cameras had been installed immediately after Cohen's disappearance.
The detective in charge of investigations, DCI George Kinoti, mentions that the death was gruesome and that the killers took their time to kill Cohen.
Wairimu was named to the board of Tobs Limited on April 20, 1999, after the death of a board member. In 2009, she was the only other shareholder apart from Cohen who held 999 shares in the company.
Investigations reveal that the plan was hatched 3 months ago in the same house. It all started when a close relation of Cohen had approached a legislator's former husband. Cohen had previously hinted that he wanted to sever ties with the close relation and this would prove problematic because it would lead to a change in lifestyle for the close relation. The legislator's former husband had a solution that entailed hiring assassins to deal with the problem. They settled on a team of four individuals. They later made a down payment of Kshs.40,000 was made via MPesa.
His wife, Sarah Wairimu has been arrested as the main suspect behind the murder. She had told investigators during interrogations, that she had last seen her late husband on July 20. She also stated that he was leaving for Thailand to seek medical treatment.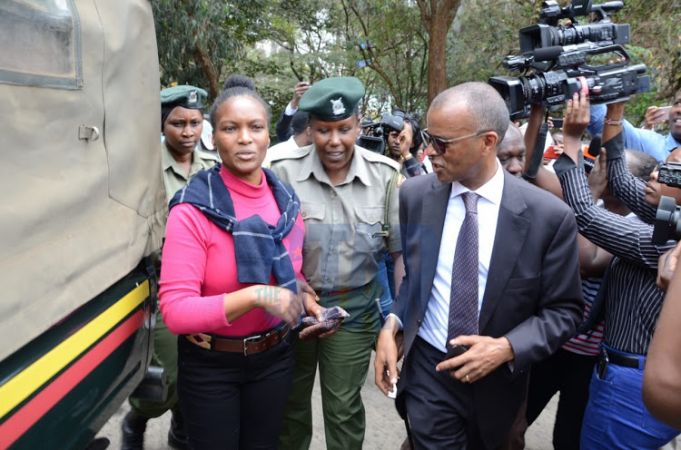 Wairimu is currently being held at Lang'ata Women's Prison. She was arrested amid suspicions that she was involved in her husband's murder. Police investigations allege that she had coached witnesses and forged documents that further implicate her in the murder. She was presented in court on September 12 where she was ordered to undergo a mental evaluation to determine whether she was fit to stand trial.
Cohen will be buried in a private burial ceremony at the Jewish cemetery on Wangari Maathai Road in Nairobi in which both Sarah Wairimu and his sister, Gabrielle will be present. Cohen named his two siblings as managers of his multimillion estate upon his death. The estate is estimated to be worth Ksh400 million. This has raised issues since Wairimu claims that they co-owned the property with Cohen.