A Travel Guide: Top 7 things to do in Accra
Ghana's capital, Accra is a small but a beautiful city with a number of amazing things to do ranging from restaurants to museums, shops, bars, markets, schools, sightseeing and lots more.
The city has a stable economy and the best infrastructure in Ghana. If you are planing a trip to Accra here are top 7 things to do in Accra:
Experience the National Museum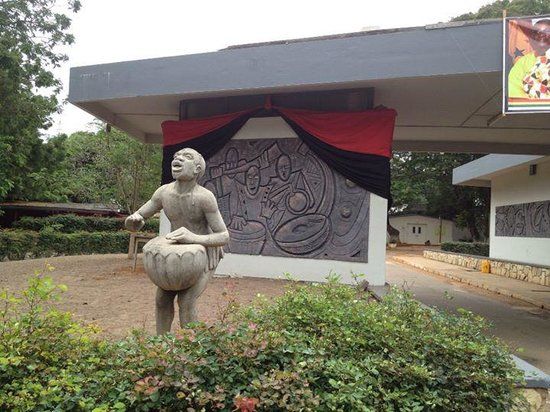 This remarkable venue dates as far back as 1957 and chronicles the history of this African country in three main areas such as art, ethnography and archaeology.
If you want to learn more about the history, philosophy, struggles, emancipation and culture of Ghanaians, then explore this national museum and you will be greatly inspired.
Visit Kwame Nkrumah's Memorial Park and Mausoleum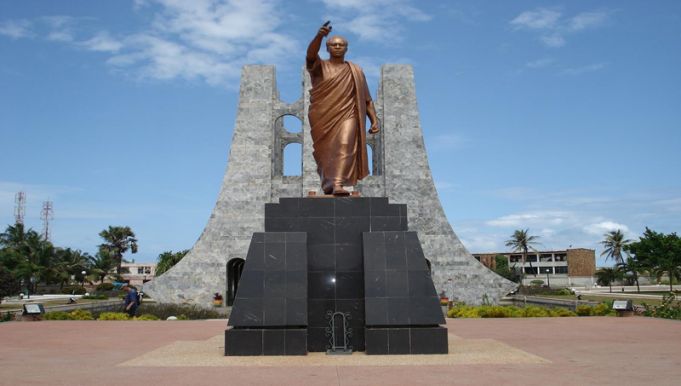 Kwame Nkrumah was a Pan African nationalist, Ghana's first Prime Minister and President after their independence in 1957.
This attraction was erected in memory of his great work, his education achievements and other key infrastructures he established in Ghana during his presidency.
His mortal remains are still at his Mausoleum, located at his memorial park. Visiting these places will give you an ample opportunity to learn more about his personal artifacts, major publications, and other notable achievements.
Get lost at Makola Market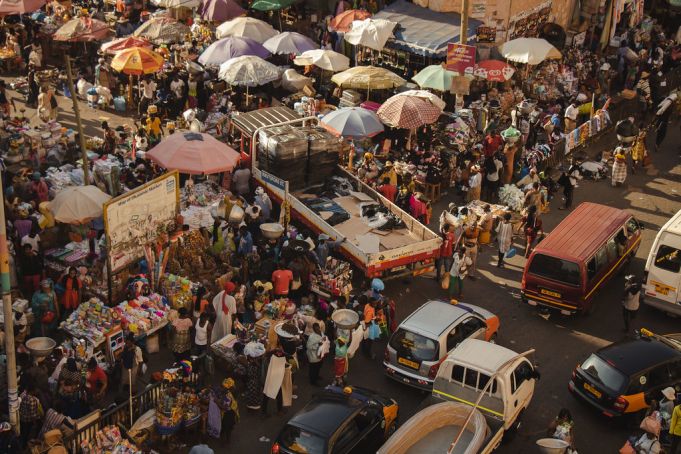 Makola market is the second largest market in Africa, and the biggest market in Ghana. The market, located at the south of Jamestown is a place where shoppers can buy all kinds of goodies ranging from textiles, food ingredients and other unique items.
You will buy amazing products at highly competitive prices. A visit to this market will surely leave a lasting impression.
Explore Labadi Beach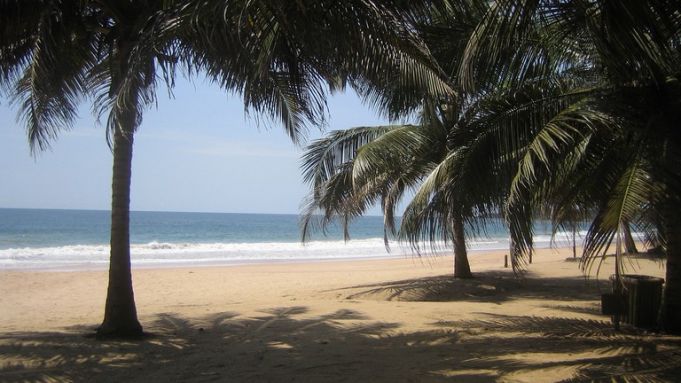 This wonderful beach is always a pleasure to behold for tourists and even to the local community. You can engage in many beach activities here ranging from playing beach soccer, or volleyball, swimming in the sea etc. There are also many beach bars around that will be eager to quench your thirst. Keep in mind that this beach is usually crowded on weekends and public holidays, as there are lots of rave dance parties here. Labadi beach is located in Labadi, a suburb of Accra. It is a popular beach in Ghana with spacious coconut trees and lots of activities to offer to tourists.
Visit W.E.B DuBois Memorial Centre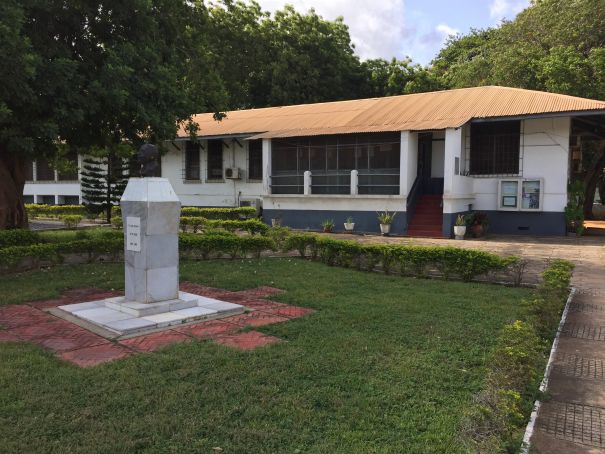 This unique centre is situated near the American Embassy and it was built to celebrate the life and times of Pan-Africanist and Civil Rights leader, William Edward Burghardt DuBois. This remarkable building also houses his personal library and effects.
This is a small, but mighty museum that showcases the life of a man that made huge impact towards African emancipation and integral development from colonialism.
This centre is also house to a mausoleum, where he and his wife are buried. There is also an intercontinental restaurant, amphitheatre, gallery, plus a research centre for Pan-African tradition, culture, philosophy and history.
Welcome to Aburi Botanical Garden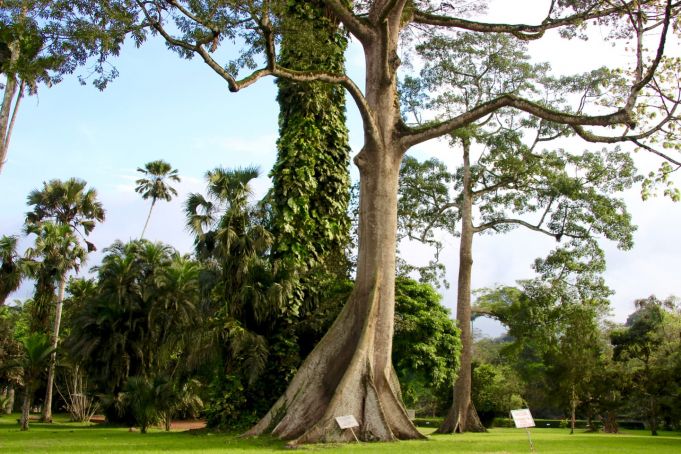 This is Accra's oldest botanical garden and is filled with lush vibes and cool air. This garden has a lot of interesting tourist attractions such as Palm Avenue, silk cotton tree, VIP garden, rock garden, lover's lane or Pergola, different tropical plants, strangling ficus, birds and butterflies etc.
This garden is described by many tourists as one of the most beautiful and fascinating places on earth. Obviously, a visit to this garden will be worth your time.
Enjoy local drinks and Music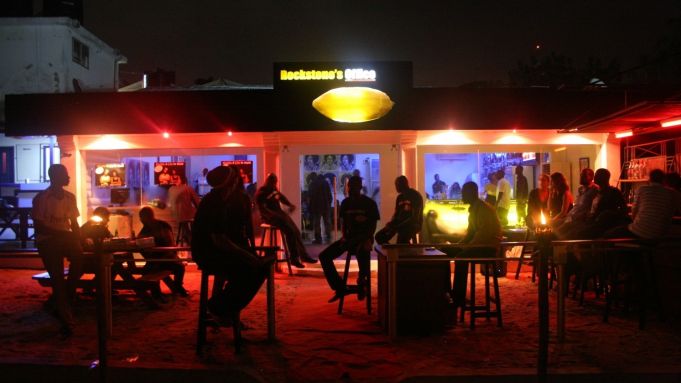 There are so many lively bars, clubs and restaurants in Accra that are really tourists delight. So, in your next visit to Accra, you are greatly encouraged to explore the city, and find a place where you can enjoy locally brewed 'akpeteshie' cocktails made with gin or rum and mixed with tropical tastes including ginger, hibiscus and coconut. This flavored drink is very popular in Accra, and it will be a great delight to sip this drink during your stay.
Enjoy your trip!
View on Map
A Travel Guide: Top 7 things to do in Accra
Accra, Ghana