Lagos is a city that never sleeps; businesses here are in active motion 24/7. Thus, Lagos has something to offer to every tourist. If you are planning your next trip to Lagos, here are 10 best things you can do:
Visit Beautiful Beaches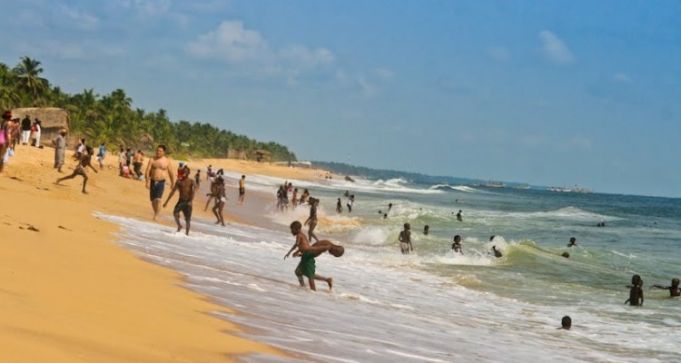 This beautiful city is surrounded with amazing beaches. These sandy, scenic places with palm trees and vibrant blue water are the ideal place for beach sports and picnics. The good news is that they aren't crowded except during public holidays and weekends.
Two of the most popular beaches are Tarkwa beach and Eleko Beach. Each of these beaches has recreation centres, bars, and restaurants for your delight.
Savor the biggest technology market in Africa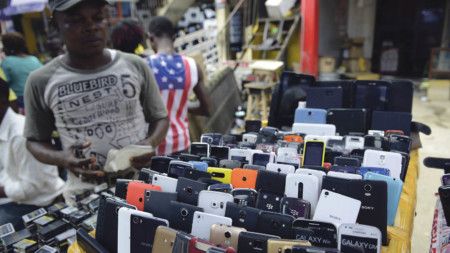 Lagos occupies a pride of place in the technology market in Africa, with several industries that are taking advantage of this largesse including an international airport, 2 seaports, and a computer village of global reputation. This is where many companies from United States, United Arab Emirates and China come to sample their goods.There are hundreds of tech entrepreneurs springing up daily in the Lagos marketplace. For many tech lovers, this is a great reason to visit Lagos. The market is mainly located in a community called Otigba, located at Ikeja.
Shop at Lekki Market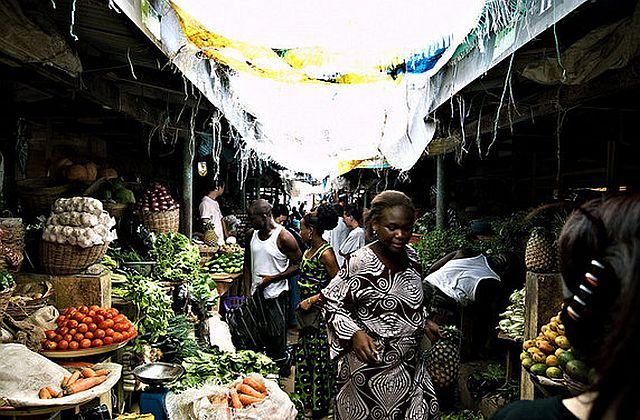 For most tourists and Lagos residents, Lekki market is always a pleasure to behold. This is a great place to buy fabrics and other affordable gifts of all sizes. In fact, you can happily get lost in this shopper's paradise.
Catch a glimpse of Kalatuka Republic Museum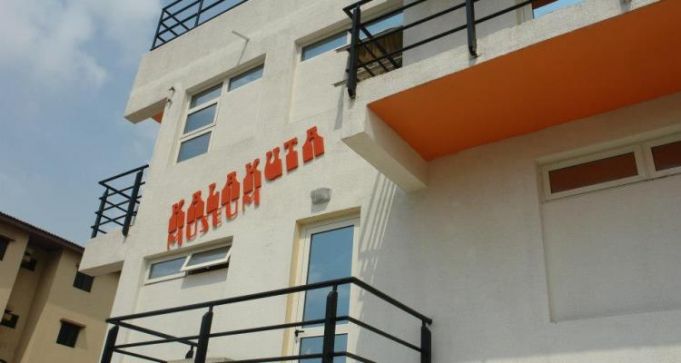 This is a fascinating museum that contains the works, musical videos, clothes, clothing and other personal properties of the legendary musician,
Fela Kuti.
This is a great place to be if you really want to learn about Fela Kuti's music, and cerebral lifestyle.
Lively night-life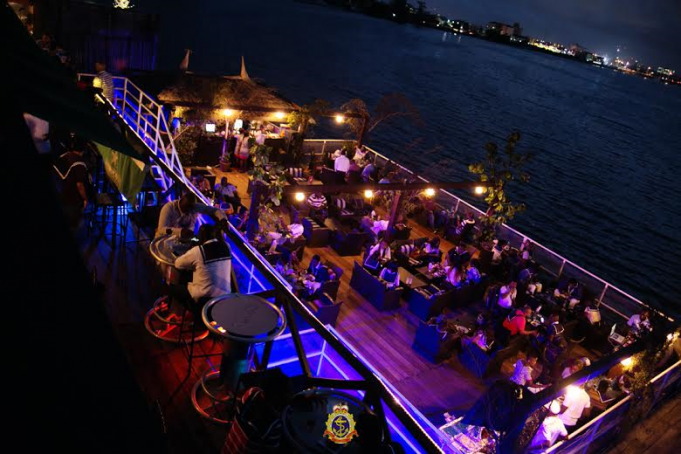 Lagos boost of the most interesting nightlife in Nigeria. There are many luxury spots both in the island and mainland where you can enjoy a chilled beer with a friend or family at night.95% of these luxury spots are adorned with a wide range of musical performances for your delight.
Explore Tafawa Balewa Square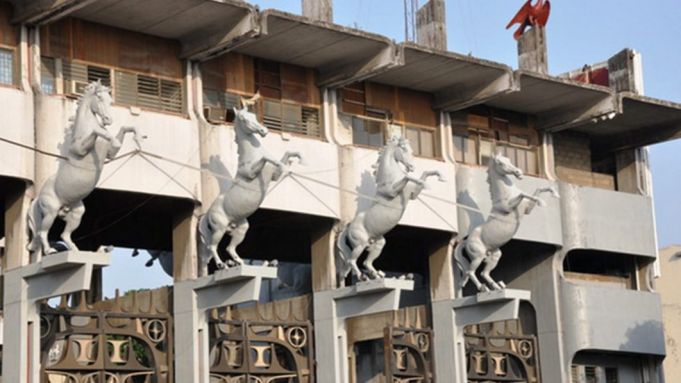 Named in memory of
Tafawa Balewa
, Nigeria's first Prime Minister, this square is made up of notable monuments including the Remembrance Arcade (with memorials of civil war victims), gargantuan horses, plus the 26-storey
Nigeria's Republic House
, built in 1963. This is also a great place to learn about the history, people, and tribal culture of Nigerians.
Try some Nigerian dishes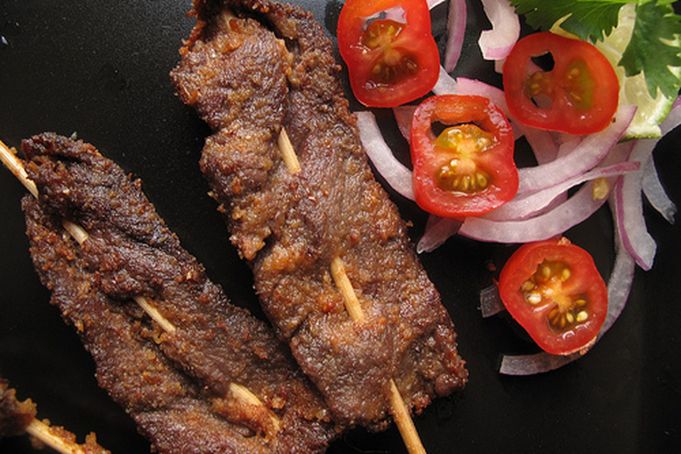 In Lagos, there are many luxurious and local restaurants where you can eat various types of Nigerian foods. Some of the popular foods in Lagos include Spicy skewer (
Suya
) made of chicken, beef, or ram. Others are
Akara
(deep fried bean cakes), rice with stew, puff-puff, dodo (fried plantain) and lots more.
Navigate the Makoko floating Village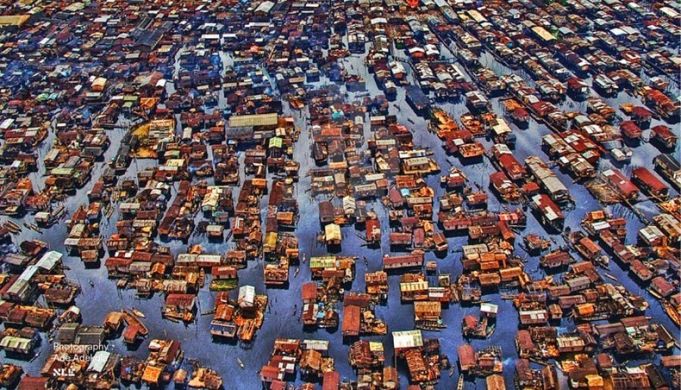 Regardless of the enormous wealth and beauty of Lagos, lies a remarkably resilient community,
Makoko
, which coincidentally is the largest slum in the world and an economically challenged community. The village is located in Lagos Island.One of the best things to do in Lagos would be to visit this floating village. A visit to Makoko is actually an experience you will never forget. To enjoy this trip, you are required to go with a local tour guide, who will help you to explore Makoko within few hours and see other scenic views in this floating village.
Explore an open-air market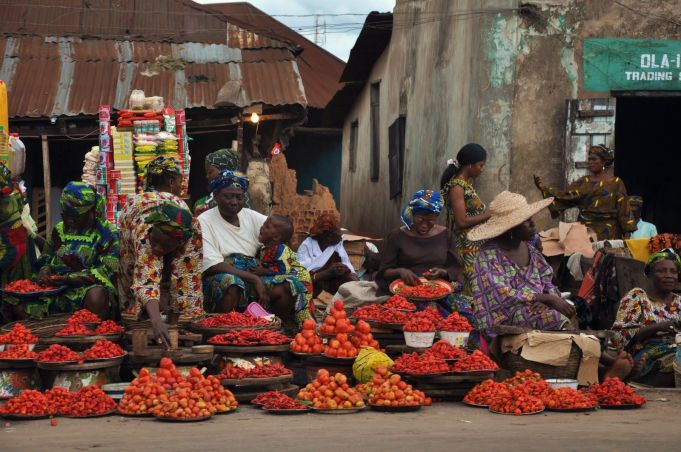 Lagos is filled with different open-air markets, numbering over one thousand. These markets sell virtually everything including textiles, household goods, and crafts and so on. These markets are generally safe, but don't forget to make use of your common sense while shopping around, so that you don't fall victim of scammers.
Visit the National Theatre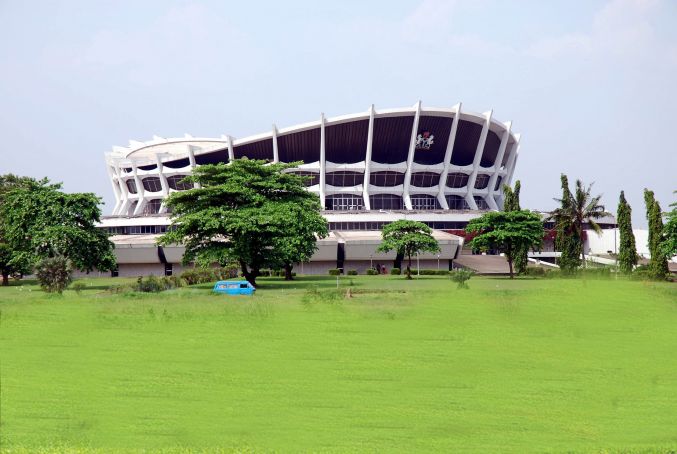 Perhaps this is the best destination that typically exemplifies Nigeria as a truly diverse country, and giant of Africa. The National Theatre is unique and is filled with history of people and culture of Nigeria. A tour at this gigantic edifice will leave you with awe of Nigeria's enormous potentials.This edifice is open for all tourists and there is no entrance fee, but if you want to fully enjoy your tour you can ask for a paid guide from one of the officials working there. Beware of scammers also hovering around the theatre.
Welcome to Lagos and enjoy your stay!
View on Map
10 Best things to do in Lagos
Lagos, Nigeria