Top Ten International Schools in Nairobi
This is a list of the top ten international schools in Nairobi. The list is based on the school's education system, co-curricula activities and the state of their facilities.
International School of Kenya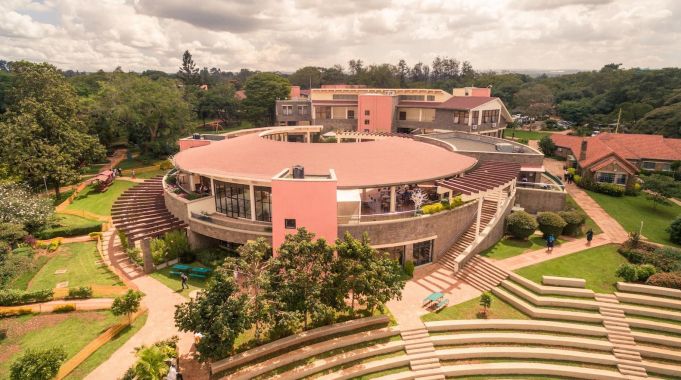 The International School of Kenya was established in 1976 through a partnership between the governments of the United States and Canada. The school lies on a 40-acre piece of land located on the outskirts of Nairobi. ISK has over 950 students from more than 65 countries. It is currently the largest international school in Kenya. Students can study for the North American high school diploma or the International Baccalaureate Diploma. The school was ranked 7th out of the top 100 best high schools in Africa.
Greensteds International School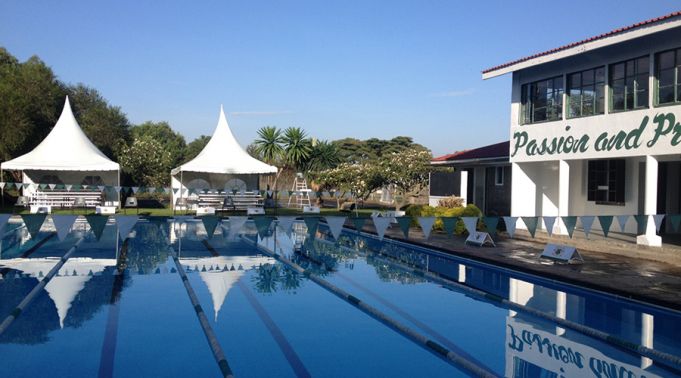 Greensteds International School was established in 1936. It offers both day and boarding school. It is located 16km from Nakuru and 140km away from Nairobi. It uses the British curriculum for teaching. Approximately 60% of the students are Kenyan with the remainder coming from 20 different nationalities. The school caters to different stages: Stage three for Year 7 to Year 9, Stage four for Year 10 and 11 and Stage 5 for Year 12 and 13. Year 12 and 13 cover International General Certificate for Secondary Education (IGCSE) in Kenya while years 12 and 13 cover A-levels which guarantees them entry into universities worldwide. In Stage 5, students take up four courses and drop one in Year 13. Passing the three subjects is a requirement for entry into any foreign university.
Riara Group of Schools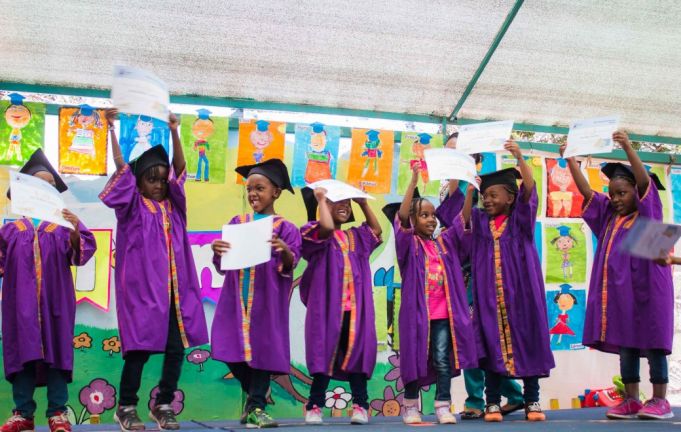 Riara Group of Schools origin traces its origin back to the Balmoral Kindergarten which existed on Riara Road that was owned by an English lady before Kenya's Independence. The Balmoral Kindergarten was initially for expatriate children only. Gachukia acquired The Riara road property in 1974. The school had 20 pupils then since there were no African children as during the colonial period Africans would not have been allowed into the school. When the Gachukia took over the property, it comprised a residential house and the Kindergarten. In 1984, three graduates from Riara Kindergarten decided they wanted to stay at Riara and thus Riara Primary School started.
Brookhouse International School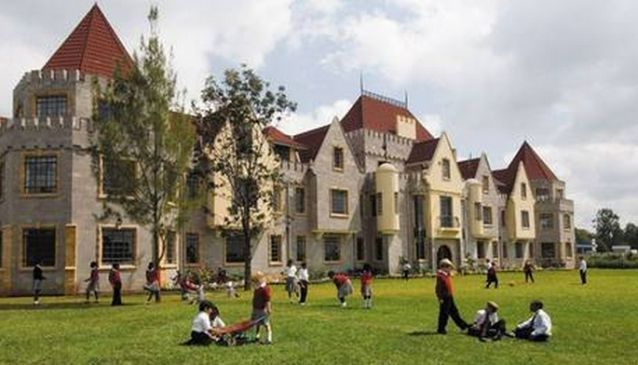 Brookhouse was established in 1981. The school offers both day and boarding on two Nairobi campuses located in Karen and the most recent one Runda which was opened in 2017. It is a British curriculum day and boarding school offering early years, preparatory and secondary schooling. It has an enrolment of about 750 students. The school has an extensive extra-curricular activities program with activities such as Round Square, Model UN, Orchestra, Horse-riding, archery, and martial arts, aerobics and gym. Upon completion of A levels, most of their students join foreign universities all around the world.
Hillcrest International School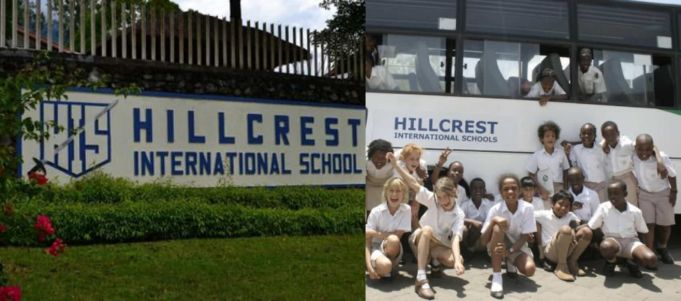 Hillcrest School is a British curriculum school situated on a 35-acre site in Karen. It has about 440 students most of them of Kenyan and British origin. It caters to children between the age of 18 months to young adults aged 18 years. The school has 32 classrooms, two laboratories, a library, two art rooms, a multipurpose hall, a swimming pool, an open-air amphitheater, two computer laboratories, and a design and technology center. The school will be merged with Gems Cambridge Education, another well-known international school with the move expected to be effected as from next year.
Braeburn International School

Braeburn offers holistic education based on the British curriculum and also the Kenyan 8-4-4 system. The school was started in 1982 at a 25-acre campus outside Nairobi called Garden Estate. In 2003, the high school moved to the Lavington Campus. It also has schools in Thika, Nanyuki, Kisumu, and Mombasa.
Banda School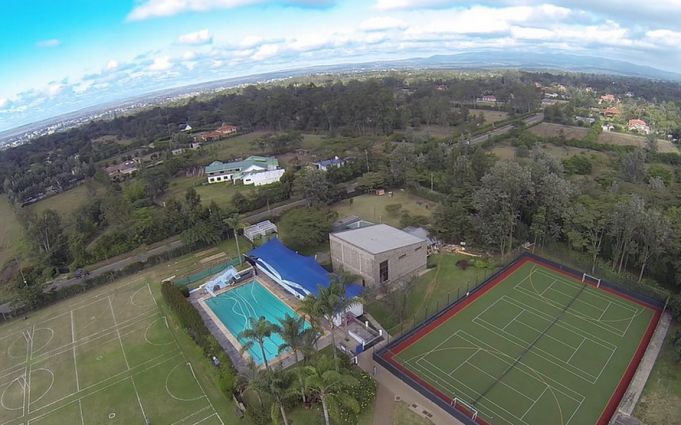 The Banda School offers British curriculum education. The school was founded in 1966 and is situated on a 32-acre site in Karen. It offers education to boys and girls between the ages of 2 and 13 years old. It has children from 34 nationalities represented in the school. Their students proceed to join leading secondary schools in the UK, Kenya and South Africa.
Kenton College Preparatory School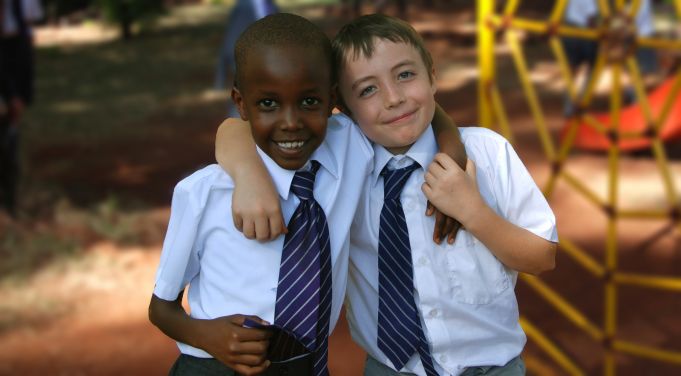 Kenton College Preparatory School is situated in a 35-acre site in Kileleshwa. The school was founded in 1924 as an all-boys boarding school. It caters for children between the ages of 6 and 13 years old. It is organized into 2 parts: Junior School (Year 2-4) and Senior school (Year 5-8). The school has great facilities including 3 science labs, 2 ICT and Computing labs, 3 art rooms (1 Junior and 2 Senior), a swimming pool, music rooms, and a grass pitch for netball, hockey football, rugby, and cricket games.
Peponi School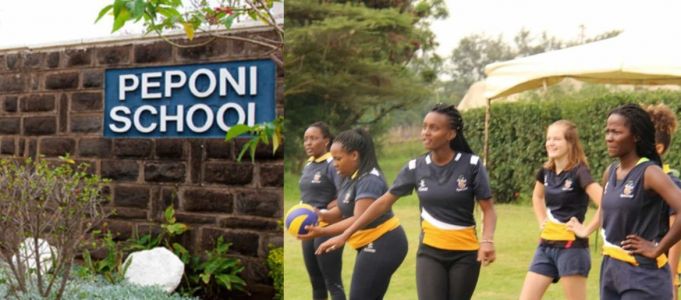 Peponi School was established in 1989 on a 45-acre piece of land situated along the Nairobi-Thika Highway near Ruiru. The school offers school leaving education at age 16 IGCSE (International General Certificate of Secondary Education), at 17 (Advanced Subsidiary) and 18+ (Advanced Level). In 2017, the school started offering US-based CollegeBoard examinations including the SAT. The school has a wide array of sports activities including cricket, swimming, tennis, squash, water polo, rounders and cross country. The school has been sending its students to renowned universities around the world such as Stanford University, Yale University, University of Toronto, the University of Manchester among many others.
Pembroke House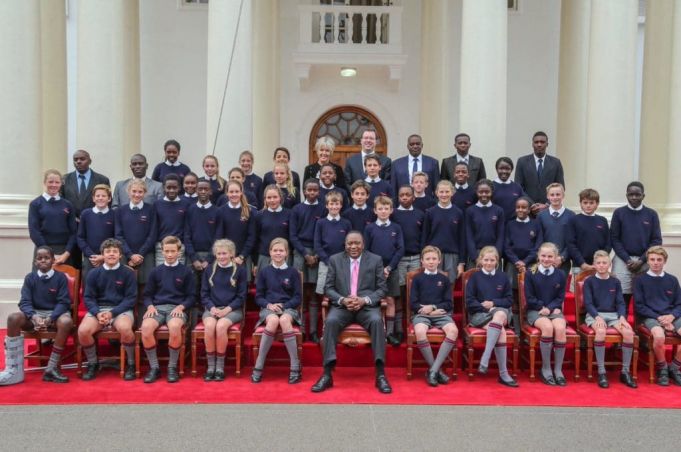 The school which has been in existence for over 90 years is in the RiftValley area, two hours away from Nairobi. The school is a member of the Independent Association of Prep Schools (IAPS). Their pupils come from remote parts of Kenya as well as the rest of East Africa. Most of their students gain admission into top global schools with one third achieving scholarships or awards.