Best International Schools in Lagos Nigeria
Nigeria is unarguably the biggest country in Africa and the most populous black nation in the world. It has an estimated population of roughly over 200 million inhabitants, as of September 26, 2019, according to United Nations data, making it the seventh most populated country in the world, after China, India, USA, Indonesia, Pakistan, and Brazil, respectfully. Hence, the title 'giant of Africa'. It comprises 36 states and one federal capital territory (FCT); located in Abuja (the middle part of the country). It overtook South Africa in mid-2016 to become the largest economy in the whole Africa and recently, has shown the potential of becoming a major global economy in the world.
Between 1960 (the time when the country gained independence from their colonial masters) and 1982, upon till today, the Nigerian educational system has undergone many major structural changes: to enhance and improve the quality of education received by its pupils. Today, we will be looking at some of the best international schools in Lagos and in Nigeria (as a whole).
Below, we've outlined some of the best international schools in Lagos
American International School of Lagos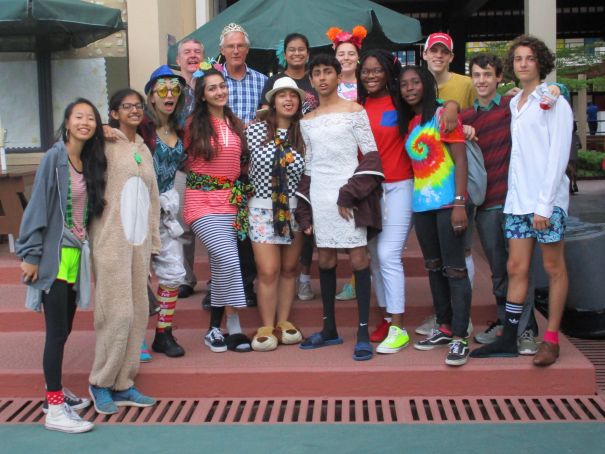 It is a private, coeducational school; it offers an American educational program for students of all nationalities ranging from preschool to grade 12. It was established in 1964. Each session is divided into 2 semesters. It is well–known for its curriculum which is based on U.S. Aero standards. Their students in grades 11 and 12 can participate in the IB Diploma Program. 70% of the AISL faculty members hold a Master's Degree which makes it one of the most sought after schools in West Africa. It has a conducive environment for learning; they give every child the education needed.
Avi-Cenna International School Lagos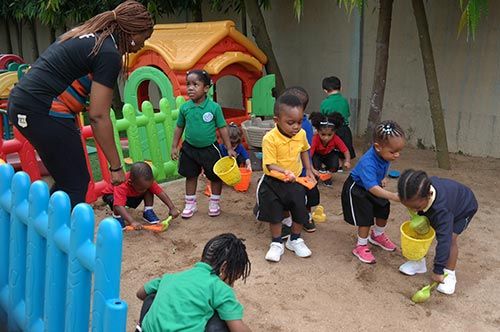 Avi-Cenna International School is one of the popular schools in Lagos. It is located at No. 6, Harold Shodipo Crescent, GRA, Ikeja Lagos. Since its inception in 1989, the school can boast of having over 60 members of teaching staff and 58 administrative and ancillary members of staff across the crèche, primary and secondary schools. Their mode of teaching is child-centered unlike their peers.
British International School Lagos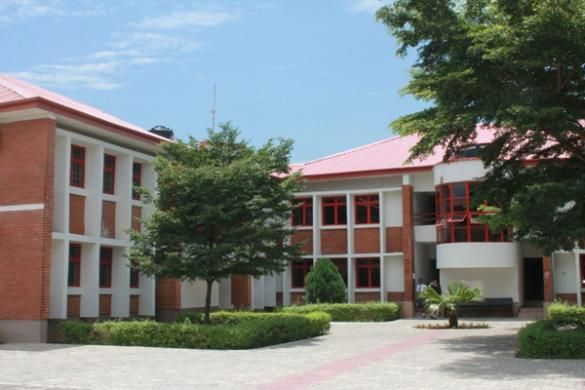 British International School is a government-approved, co-educational school located in Oniru Private Estate in Victoria Island, Lagos, Nigeria. Beginning their service in 2001, the school provides a comprehensive British curriculum to both their day and boarding students, making it one of the most sought after schools in the whole Victoria Island.
Canadian International School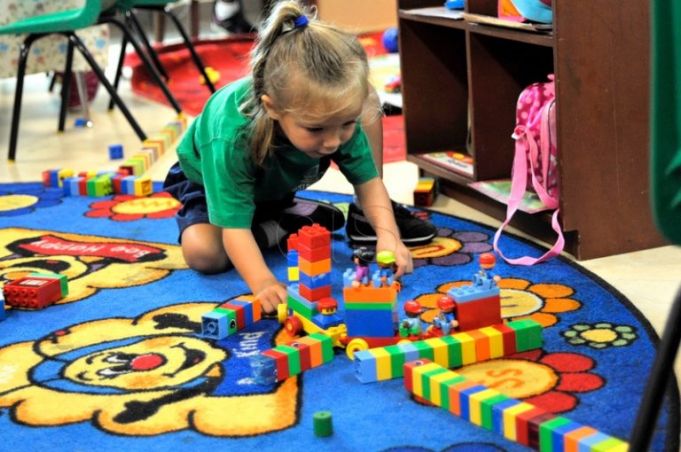 Canadian International School is perhaps one of the best schools that offer early childhood education for children especially those within the age range of 5 months to 5 years. It has a conducive environment that can propel your children to learn. No. 85 Eric Moore Road, Surulere, Lagos, Nigeria.
Italian International School

Italian International School is located at Lekki Phase 1, Lagos, Nigeria. It practices crèche, Kindergarten, primary school, junior secondary school, and liceo (upper secondary school); thus it is a school for all age range. They practice an Italian curriculum and engage their students in extracurricular activities. They have native Italian teachers. They give every child a quality and homely learning experience. It is also known as Enrico Mattei— an Italian term.
Campus: The campus has a total of 1.7 hectares— that's around 4.2 acres of land. The three-story classroom building has a library, air-conditioned classrooms, offices, a science laboratory, a computer room, and a music room.
Lebanese Community School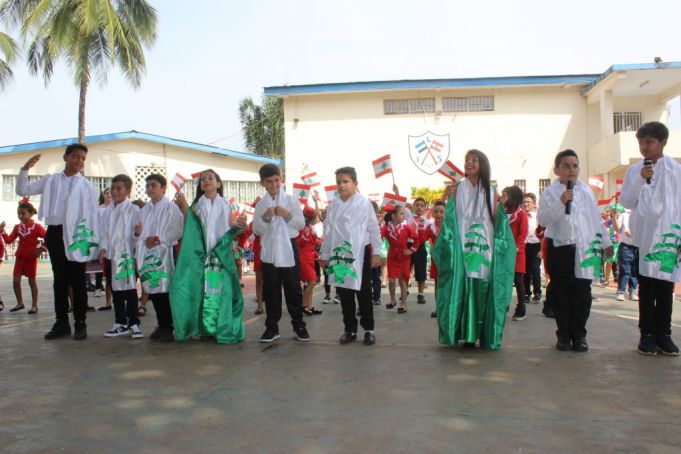 It is a CIE registered centre with experienced, certified and qualified Cambridge teachers; providing an environment in which each student is assisted to discover his or her academic potential in speaking, writing, learning & personal development. It is situated at No. 6, Maye Street, Sabo Yaba, Lagos Mainland Lagos Nigeria.
Longford International School Official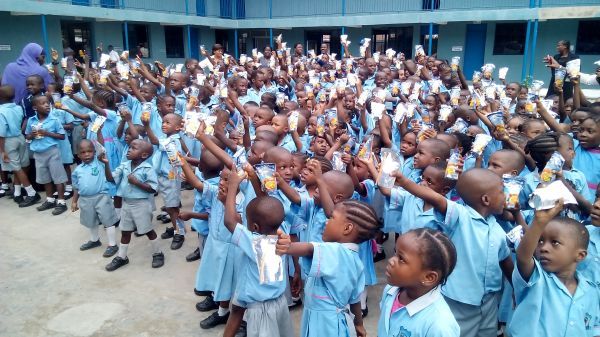 It is a famous international educational institute with visions of providing all-inclusive, balanced, world-class and first-rate educational package to students in order to raise diligent, brilliant, exceptional leaders and world-changers. It is located at Plot 40-46, kano Street, Ebutte Metta, Lagos, Nigeria. Hotline: 080 221 5434
Kayron International Schools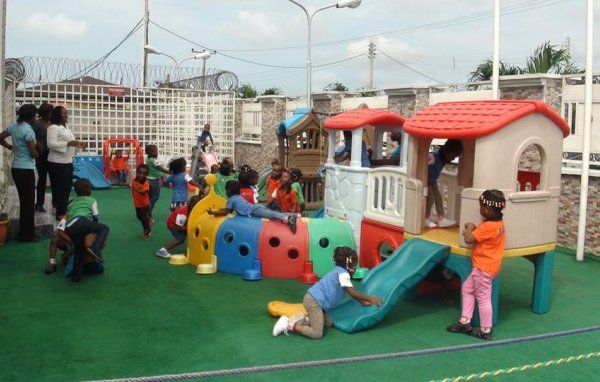 Kayron International Schools is a British and Montessori school aiming to provide excellent education, one in which all aspects of a child potential, character and abilities are taken into consideration to fulfil their individual aspirations; located at Lekki, Lagos, Nigeria.
Others include Mapland International School, Maple Canadian College, Trainfield International School, Bright Rainbow International School, Broadway International Schools, Goodwill International Schools, Great Omega International Schools, Halycon International School, Kaydars British School, Mesh International Schools
View on Map
Best International Schools in Lagos Nigeria
Lagos, Nigeria