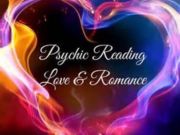 Rome Yellow pages
Do you have questions about your life? Sara has the answers! Sara specializes in Tarot Card Readings and has 35 years of experience counseling clients. Sara helps people with advice in love and gives...
St Peter's
Services in St Peter's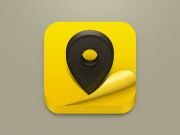 Lagos Yellow pages
We sew,design,rent and supply graduation gown,academic gown with caps and all masters regalia of different styles and colors,we will design for your with your logo any styles and color of your choice,...