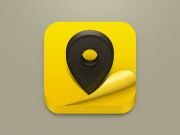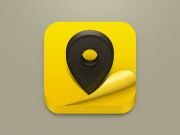 Accra Yellow pages
International school offering education from pre-school to secondary level and combining the Maria International and traditional methods of teaching.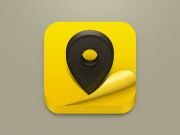 Accra Yellow pages
Founded in 1966, this school offers kindergarten, primary and secondary education to grade nine, German/Swiss curriculum.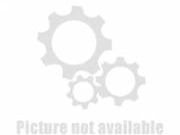 Accra Yellow pages
The school is composed of 13 classes in elementary teaching including 4 in nursery school and 9 in primary education.The French school receives pupils from the first to the fourth year of secondary sc...
East Legon
Schools in East Legon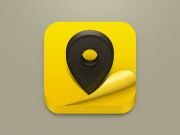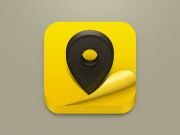 Accra Yellow pages
These two schools together offer education to children aged 12 months to 16 years. The curricula draw on a variety of educational systems including Montessori, Early Years Education (QCA) and the Brit...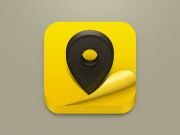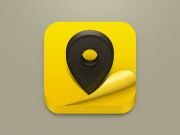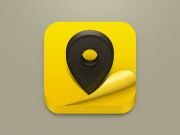 Accra Yellow pages
Private college preparatory school offering the international baccalaureate programme from pre-school through grade 12, American curriculum.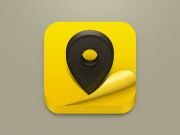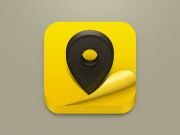 Accra Yellow pages
International College Counselors provides personalized college advising and expert admission strategies to students applying to competitive US universities. To learn more about our services, visit our...