One of the greatest appeals of South Africa is its historical diversity. Whether you are intrigued by history and art or science and nature, Cape Town has a museum (or two) dedicated to your interest.
The city is home to a large number of world-class museums that aim to keep a part of the country's history alive while simultaneously offering a platform where healthy and much-needed discussions can take place about pertinent issues. Although every museum in the city is worthy of a visit there are five, in particular, that every visitor to Cape Town should spend some time at.
Iziko South African Museum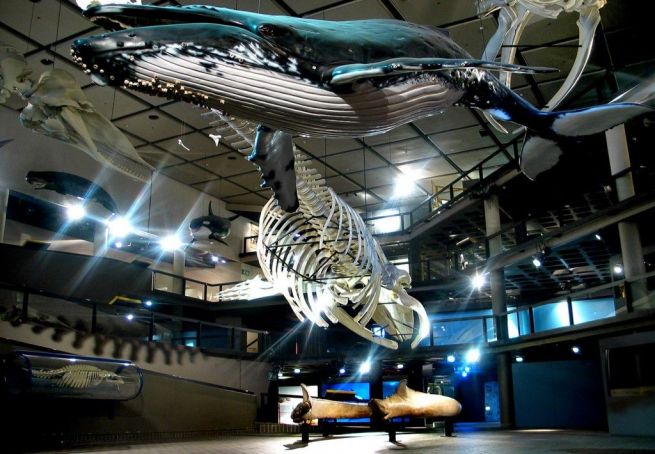 The
Iziko South African Museum
date back to 1825 and is the oldest museum in the country. The museum is home to more than 1.5 million specimens that have been collected over a period of nearly 200 years. These specimens include rock & meteorite samples, ancient fossils, man-made tools, lifelike recreations of the indigenous people of South Africa, and various marine, bird, and wild animal displays. The Whale Well, which contains a gigantic 20.5-meter blue whale skeleton, is an absolute must-see as is the impressive dinosaur display. The South African Museum is open daily from 9am to 6pm with free entry offered on commemorative days such as Youth Day, Human Rights Day, and Heritage Day.
25 Queen Victoria Street, Gardens, Cape Town
Robben Island Museum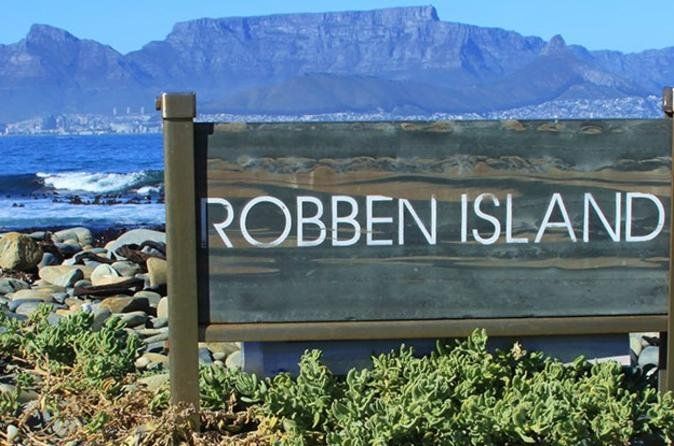 Robben Island
is best known for its prison where former
President Nelson Mandela
served 18 of his 27-year prison sentence. A visit to the museum is bound to be an emotional one as it is not every day that you get given a glimpse into the tragic history of some of the nation's most well-known freedom fighters. The isolated island is now a UNESCO World Heritage Site with focus being placed on the preservation of both its cultural and natural resources while also actively promoting it as a platform to be used for much-needed, albeit sensitive, discussions. Tours to the Robben Island Museum take place every day at 9am,10am and 1pm with the ferry departing from the Nelson Mandela Gateway at the V&A Waterfront. Visitors are encouraged to take a packet of tissues with them as coming face to face with the tiny cell in which Mandela was kept is known to be a very touching experience.
Robben Island
18 Gangster Museum
The somewhat understated
18 Gangster Museum
in the Khayelitsha township offers visitors a glimpse into the harsh reality of gangsterism in Cape Town. The living museum is the first of its kind and aim to provide vulnerable youth with a safer and more positive alternative than a life as a gang member. The thoughtful exhibit has been divided into two sections, putting stories of local youngsters who got recruited into gangs into a direct comparison with a life consisting of a good education and powerful support system. There is even a replica prison cell which, together with talk by a former gangster, acts as a real eye-opener for many. Every paid visit to the museum allows a local child to enter for free to not only vie the exhibits but attend extremely beneficial workshops as well.
Dullah Omar Street, Mandela Park, Cape Town
Zeitz Museum of Contemporary Art Africa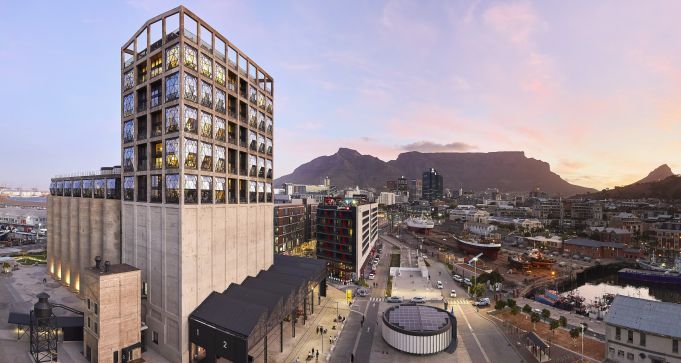 The Zeitz Museum of Contemporary Art Africa (MOCAA)
has been touted as the Mother City's very own Tate Modern or Centre Pompidou. Situated in the very vibrant V&A Waterfront, the museum was name one of
TIME Magazine's Top 100 Destinations of 2018
–and with very good reason. The museum is located in a former 9-storey grain silo which underwent extensive renovations thanks to world-renowned UK architect, Thomas Heatherwick. The space houses approximately 6,000 square meters of exhibition space inside 100 galleries as well as a very endearing Sculpture Garden and popular restaurant. There is an ever-changing selection of events and exhibitions at the museum with artists such as Amanda Laird Cherry, Bonolo Kavula, and Atang Tshikare being among the artists whose work are on display for public viewing. The museum is open from 10am to 6pm daily with free entry every Wednesday from 10am to 1pm for African citizens.
V&A Waterfront, Cape Town
District Six Museum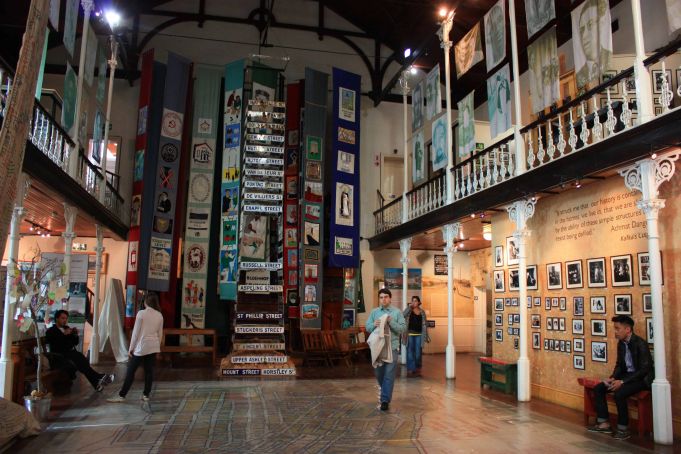 The District Six Museum
was, very aptly, established in 1994 – the same year South Africa held its first free and fair election. As a neighbourhood, District Six has a very long and somewhat painful history that includes the forced removals of a once-lively community during the apartheid era. The museum is filled with various
historical pieces and artefacts
that represent both pre- and post- apartheid life in the district. The museum has, in fact, contributed such a great deal towards the on-going struggle for land, restoration, and overall healing that it was declared a National Heritage Site in 2006. Apart from emotion-filled displays, the museum also offers a small café and curio shop and is open to the public Monday to Saturday from 9am to 4pm.
25A Buitenkant Street, Zonnebloem, Cape Town