Travel Guide - Top 5 Reasons to Visit Accra
Accra, Ghana's capital is an interesting tourist attraction center to behold. This cosmopolitan city boasts of various historically tourist destination sites, welcoming and warming weather, wonderful people, multi-purpose markets, delicious foods, interesting night life, and lots more. Certainly it offers a lot to visitors.
Here are top 5 Accra's delights that will make your visit amazing, fun-filled and exceedingly thrilling:
Stylish Fashions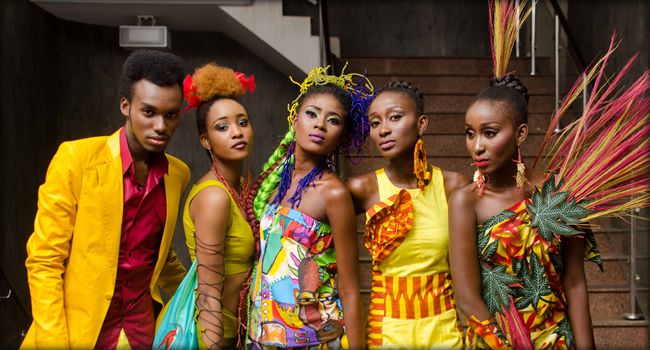 The fashion industry in Accra is developing at an astronomical pace- almost every streets in Accra are adorned with amazing pool of fashion designers that are gradually gaining global recognition in latest cloth designs and styles. Their designs are extensively unique, culturally diverse, and intrinsically Pan-African and compete favorably with continental and western designs.
Delicious foods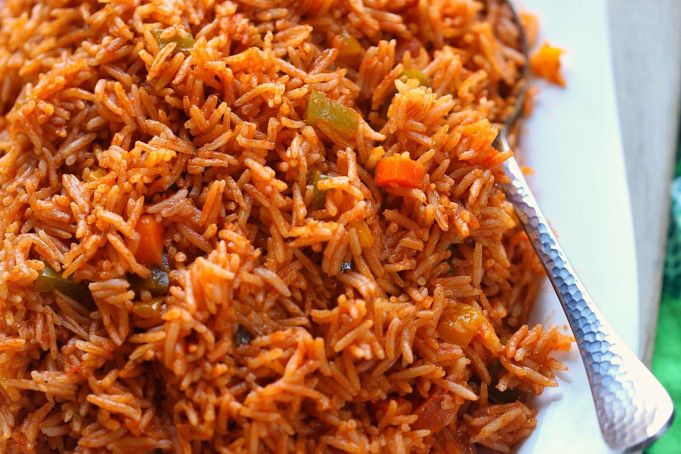 When it comes to international cuisine, there are many Accra eateries that offer travelers great wealth of options. If you find yourself in Accra, please don't miss out on these delicacies- classic jollof rice, grilled fresh fish with tasty sauce, and their spicy taste extend beyond nourishment. Accra boasts of wonderful chefs whose culinary skills reflect different traditions, beliefs and habits.
Music and Nightlife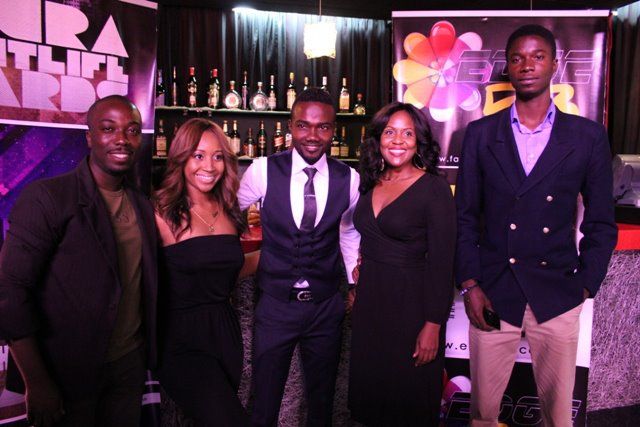 Accra is home to the best live concerts, music and clubs in Ghana. If you want to dance to the best of Ghanaian music from highlife to hip life- an energetic hybrid of hip hop, dancehall, and highlife then welcome to Accra. Tourists can confirm that music is the lifeblood of Accra. A visit to Ghana's capital will be incomplete without spending quality time in any of the swinging live music venues. Every weekend, Accra play hosts to many International acts, as her nightlife continues to evolve in a consistent consistency.
To most tourists, weekends in Accra are great time to explore the beauty of this nice West African city as there are various beach parties, art openings, club nights and live music evenings taking place almost simultaneously at different places. Accra is seen by many as the gateway to West Africa; many see Accra as the base to explore other neighboring countries such as Burkina Faso, Ivory Coast, Togo, Cameroon, Benin Republic, and Liberia.
All these countries are linked to Economic Community of West African Countries (ECOWAS), so you can explore them from Accra either by flying or adventurously travelling by road.
Arts & Tourism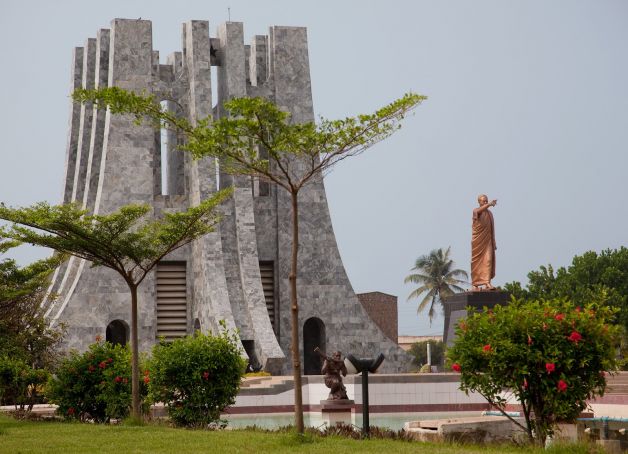 Accra is rich in arts and culture, so there is so much to feast your mind and eyes on from traditional paintings, to painted advertisements and cravings. Many art galleries and exhibition centers are springing up daily.
There are awesome art galleries where you can pick up crafts and assorted gifts. Accra is also home to tourist historical sites such as Makola Market (shopper's paradise where you can wander and get lost), Ghana National museum, Independence Square, Kwame Nkrumah mausoleum and lots more.
Friendly People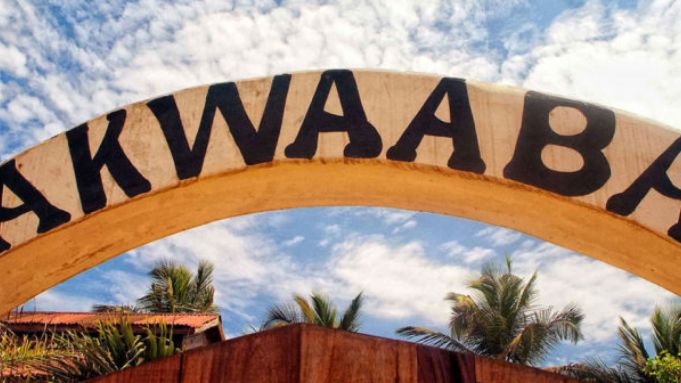 Accra is home to peace-loving, friendly people, and according to most tourists, the friendliest in Africa. No wonder Accra is home not only to locals (Ga people), but also people from established international communities such as India, Lebanon, England, United States of America to mention but a few. It is impossible to visit an Accra resident, without them welcoming you with a smile and offering you something to eat and drink – this is typical of their collective nature and culture.
The word 'Akwaaba' meaning 'welcome' is always on the lips of Accra residents; you will be hearing this often. Interestingly, if you can speak it often, even traders, and taxi drivers will adjust their prices and give you highly competitive rates.
Just arm yourself with the word 'akwaaba' and be ready to experience unbeatable discounts, as you enjoy the rich culture of history, natural scenic beauty, and tradition of Accra. Accra residents love welcoming people from different parts of the world, and they always want tourists to mix with their way of living and local customs.
Accra people are extremely hospitable and friendly, and this makes Accra one of the safest places to visit, live and work on the surface of the earth.
Are you planning for your next vacation to Africa? Then think of Accra!
View on Map
Top 5 Reasons to Visit Accra
Accra, Ghana