Arusha, Tanzania, is one of the most beautiful places to explore on the Black Continent. Home to many exciting activities and attractions for both locals and visitors here are top 5 shopping spots in this beautiful city
Aim Mall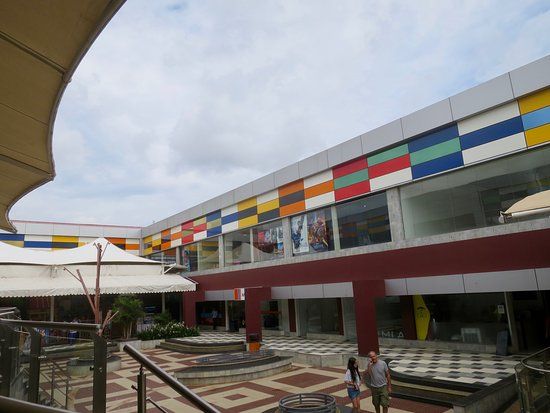 This is the only place in Arusha where you will get it all; food, shopping, movies, kid's playground and lots more. In this sizeable mall, you will enjoy a wide range of shopping activities. Aim Mall is a beautiful sight to behold; simply a tourist's delight.
Sable Square Shopping Village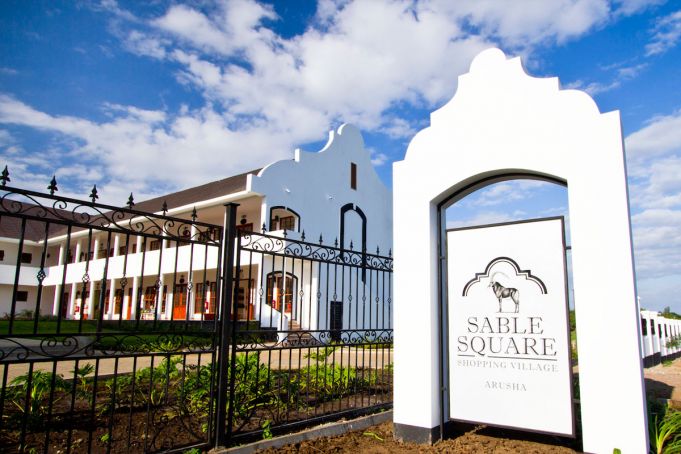 This beautiful 4-acre shopping village is located adjacent to International School of Moshi and about 3 minutes drive from the hustling and bustling Arusha airport.
It offers locals and visitors a diverse and elegant office and retail spaces to choose from such as high profile restaurants, pharmacy shops, banks, foods & drinks, sports bar, bookshop, jewelry shops, supermarkets, travel shops, logistics and courier shops, fitness centre etc.
Njiro Shopping Complex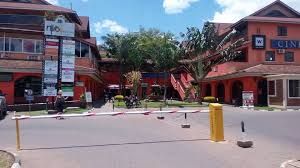 In this shopping complex, visitors will have the rare privilege of enjoying local and intercontinental dishes in variety of on-site restaurants and bars. Other features include a cinema and disco complex, a pet shop, shoe and clothes shops, supermarkets, ATMs, open-air food court and lots more.
Arusha Cultural Heritage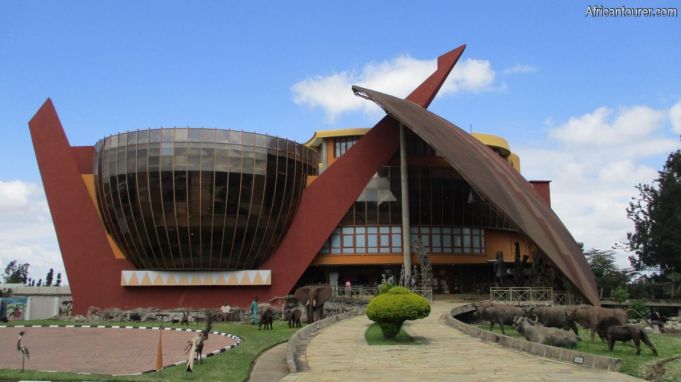 This unique cultural heritage centre is located at the outskirts of the ever bubbling city of Arusha. It is composed of outstanding commercial art gallery, precious stone counter, a tanzanite, a jewellery boutique, curio shops, local crafts, bookshop, high quality clothing and much more.
This is a home to incredible pieces of art from all over Africa. This centre is a reputable shopping souvenir, a museum with myriads of artistic displays. Among other glaring facts, this centre boasts of various books, clothing, artifacts, gemstones and cravings.
Over the years, it has successfully played host to Princess Martha Louise, Queen Sonja, Norway's King Harald, South Africa's former president, Thabo and his wife, Zanele Mbeki, United States past presidents – Bill Clinton and George Bush to mention but a few.
View on Map
Top Shopping Malls in Arusha
Arusha, Tanzania